WAR IN SPACE TO BE EXPECTED SOON!!??
The new military branch, where President Donald Trump has officially established in December 2019, just published its first doctrine, a 41-page Space Force Capstone document called

"SpacePower."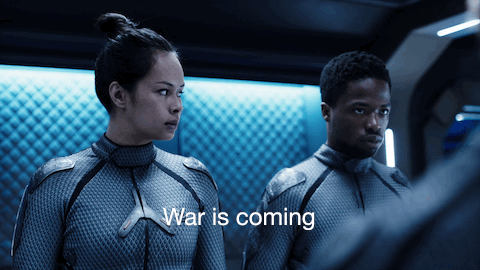 "

Spacepower

" defines that title term as a

separate and distinct form of military

might for the first time.
A Space Force is a military branch that conducts space warfare and space operations.
DONALD TRUMP ON US SPACE FORCE:
"Last night I was so proud to have signed the largest Defense Bill ever. The very vital Space Force was created. New planes, ships, missiles, rockets and equipment of every kind, and all made right here in the USA. Additionally, we got Border Wall (being built) funding. Nice!"

Trump tweeted.
Space force has been a reliable applause line at Trump's political rallies, but for the military it is seen more need to effectively organize for the defence of US interests in space, especially

satellites used for navigation and communication. The force is not designed or intended to put combat troops in space.
Trump got his Space Force, which many Democrats opposed, but it is not in the "separate but equal" design he wanted. Instead of being its own military department, like the navy, army and air force, it will be administered by the secretary of the air force.
MISSION OF THE US SPACE FORCE:
Established by the United States Space Force Act, which was passed by the United States Congress as part of the National Defense Authorization Act for Fiscal Year 2020,
The Space Force's functions are to:
Provide freedom of operation for the United States in, from, and to space

Provide prompt and sustained space operations
And the Space Force's stated duties are to:
Protect the interests of the United States in space

Deter aggression in, from, and to space

Conduct space operations
BUDGET FOR THIS PROJECT:
The proposed Fiscal Year 2021 budget for the Space Force would transfer over $15 billion from the Air Force.
| United States Space Force Budget | 2020 | 2021 (proposed) |
| --- | --- | --- |
| Operation & Maintenance | $40,000,000 | $2,608,400,000 |
| Procurement | – | $2,446,100,000 |
| Research, Development, Test & Evaluation | – | $10,327,600,000 |
| Total | $40,000,000 | $15,382,100,000 |
This new generation of satellites will work in tandem with the existing Space Based Overhead Persistent Infrared System (SBIRS); production of the SBIRS will conclude in 2022 and the first Next-Gen OPIR satellite is expected to be delivered in 2025.
~~~~~~~~~~~~~~~~~~~~~~~~~~~~~~~~~~~~~~~~~~~~~~~~~~~~~~~~~~~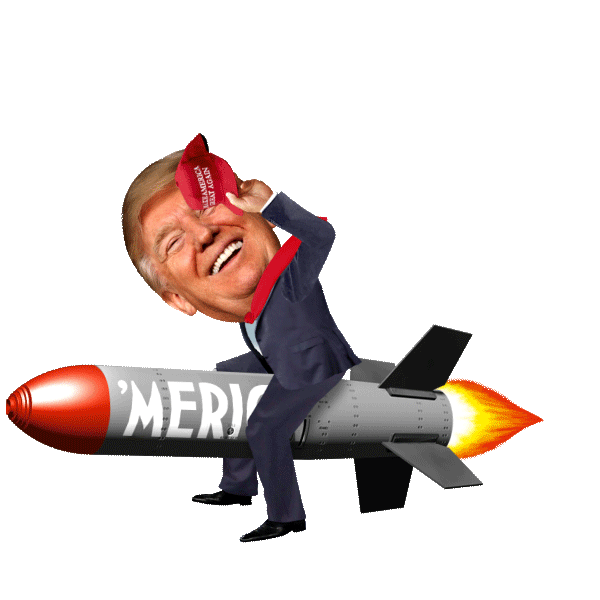 Thank you. For more such blogs on UNKNOWN FACTS Aircrafts, please do follow our page . And also Your Valuable suggestions and comments are welcomed with pleasure 😊. -Regards AEROTECH 4U
Also do follow the instagram page down below to know lots of unknown facts on aviation.